More Memory Means More Road!
---
Not a whole lot to report this week.
Most notable of these last changes is that the road geometry and sprites got a lot denser, data wise. That means the roads can now be (and are) 20% longer!
These updates also include a banner at the start and end of the track, as well as a fix for the race position bug.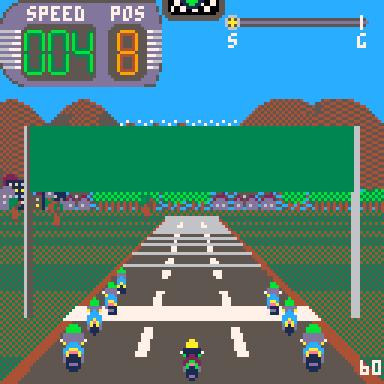 The rest of the changes are sort of unremarkable, minor optimisations to recover tokens for use later, but, progress is progress!
Who knows what the future could bring, but here's a little taste of what could be!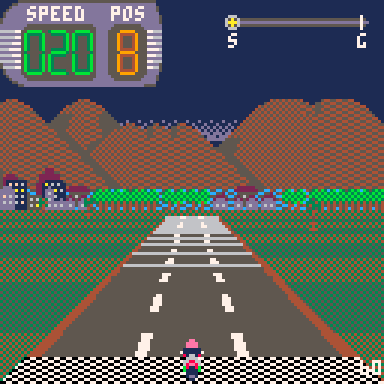 Files
Acceler-8 for Windows
1 MB
Acceler-8 for Linux
594 kB
Acceler-8 Web
Play in browser